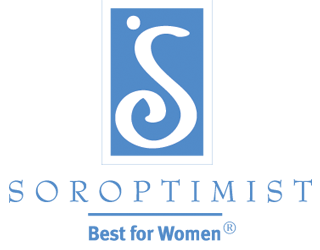 ---
Student of the Year
Check out the application on our Awards page for the 2018 Soroptimist Community Service Scholarship/Student of the Year Scholarship. GPA isn't the first consideration for this unique award. An ability to recognize a need and volunteer to fulfill it is! We're looking for Soroptomists of the future!
---
Did you Find a Walk Rock?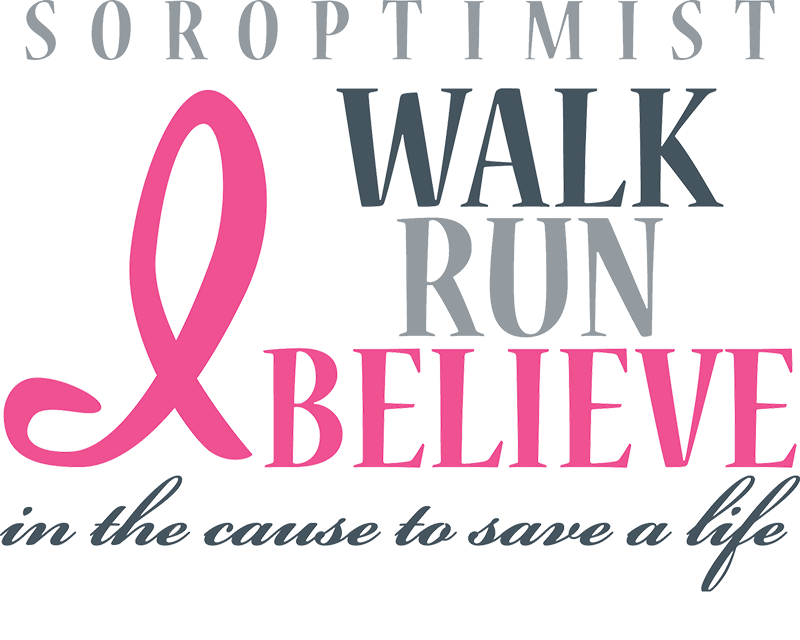 Did you find a Walk rock? Take a photo and post it to our Facebook page today –
then rehide it, bring it to the Walk, or keep it.
Share the Walk love.
Click here to go to our Facebook page
Soroptimist Members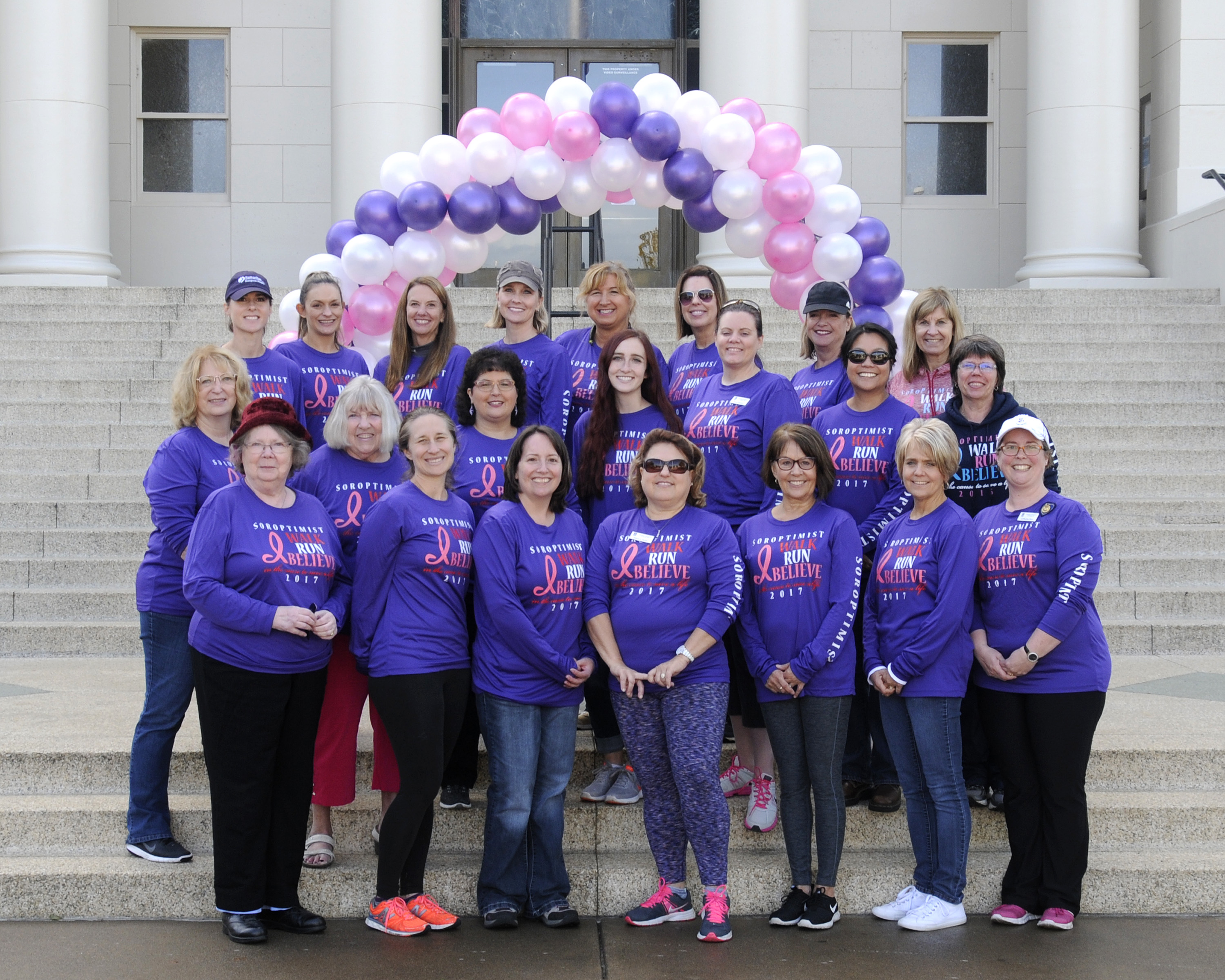 We are an international volunteer organization working to improve the lives of women and girls, in local communities and throughout the world.
---
Quick Links
---